make your bike works better.
Carbon wheels
starts from 949 € / set
Hanbuild in Poland.
Trusted by thousands of cyclists in Europe.
The best Crash Replacement
Lifetime Warranty and 2-Years Free Repair
Customize your perfect set, and our wheelbuilders will bring your vision to life. Get ready to ride like never before with Evanlite carbon wheels.

All wheels are covered by a lifetime warranty. What's better, for the first 2 years after purchase, enjoy FREE repairs for wheel damage during ride ex. crash during race.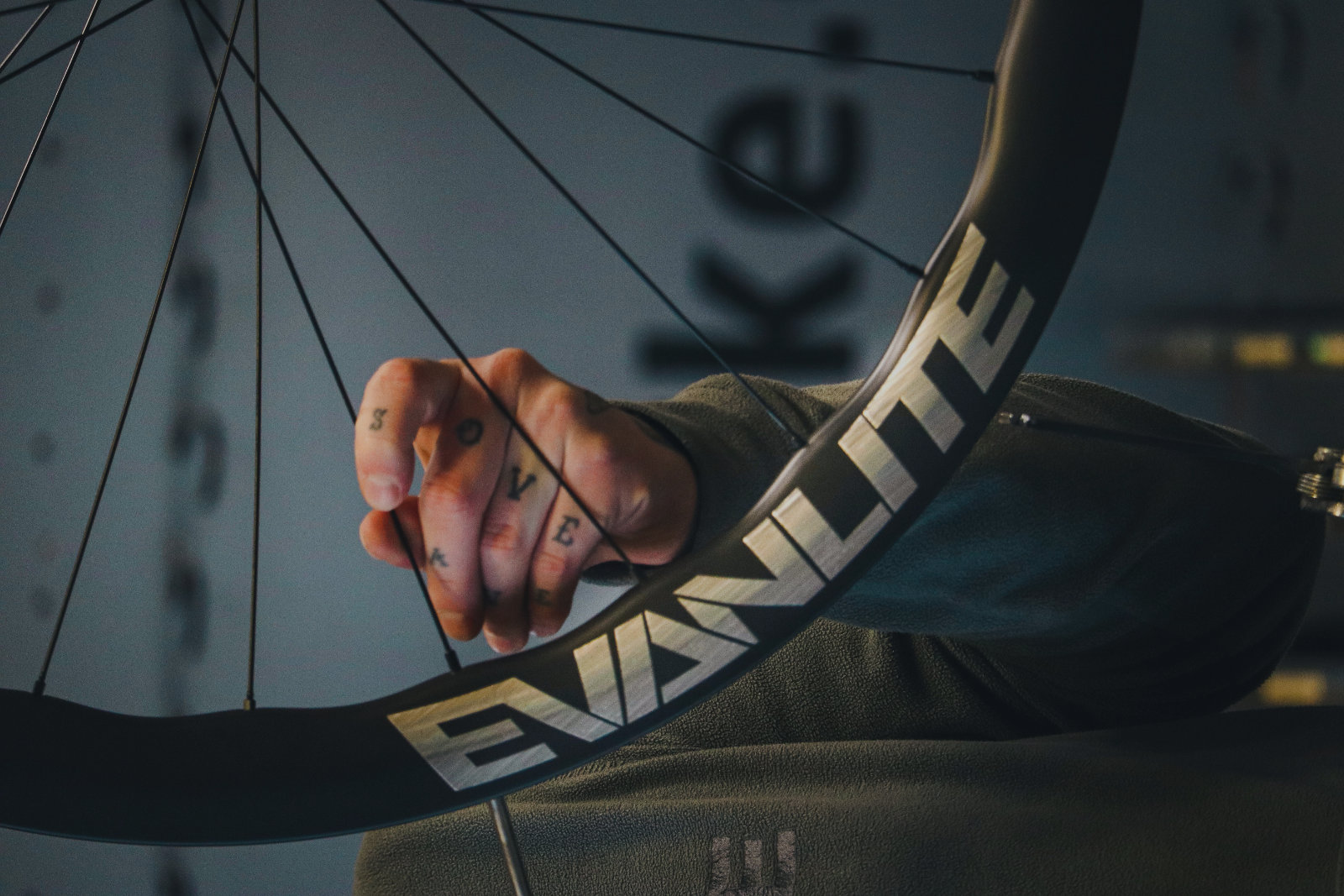 Thousands of European cyclists trust us because we make top-quality wheels that make your bike works better. We use smart ideas and careful work to ensure exceptional riding experiences. All at an affordable prices.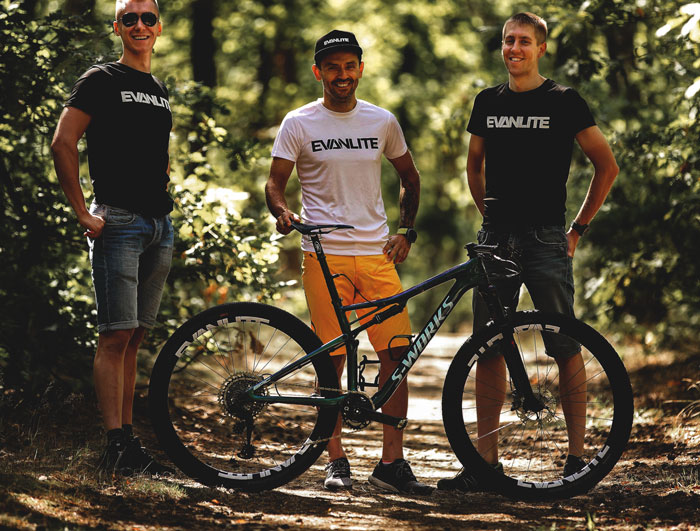 make your bike works better.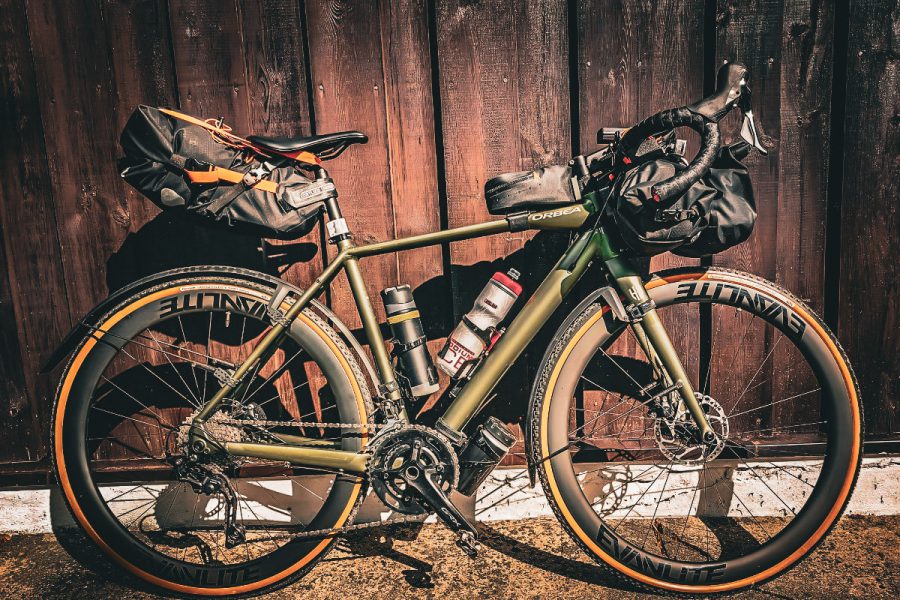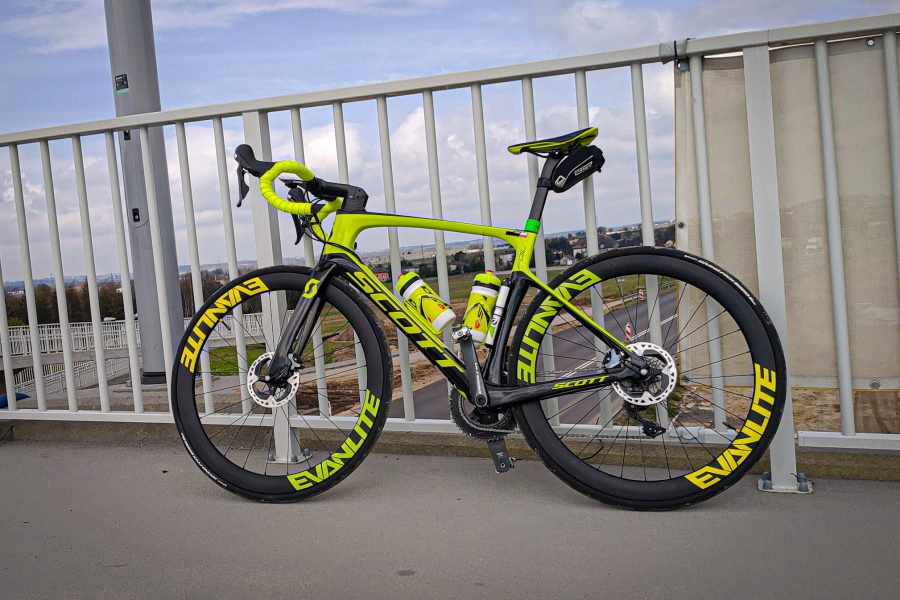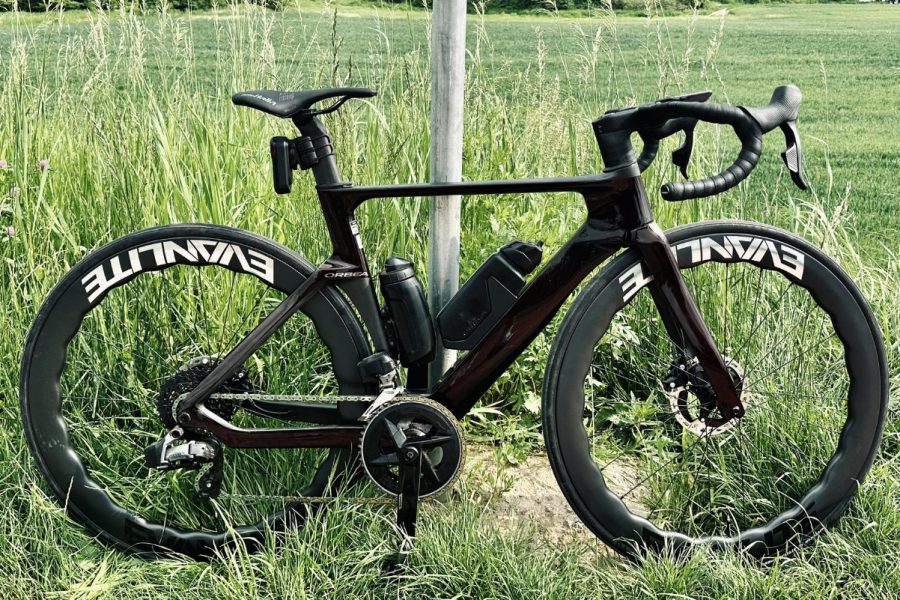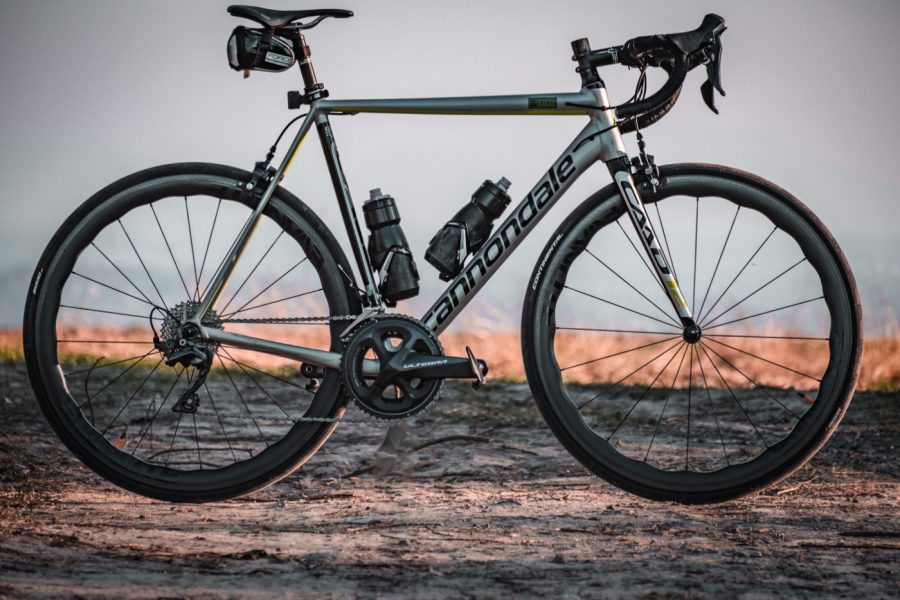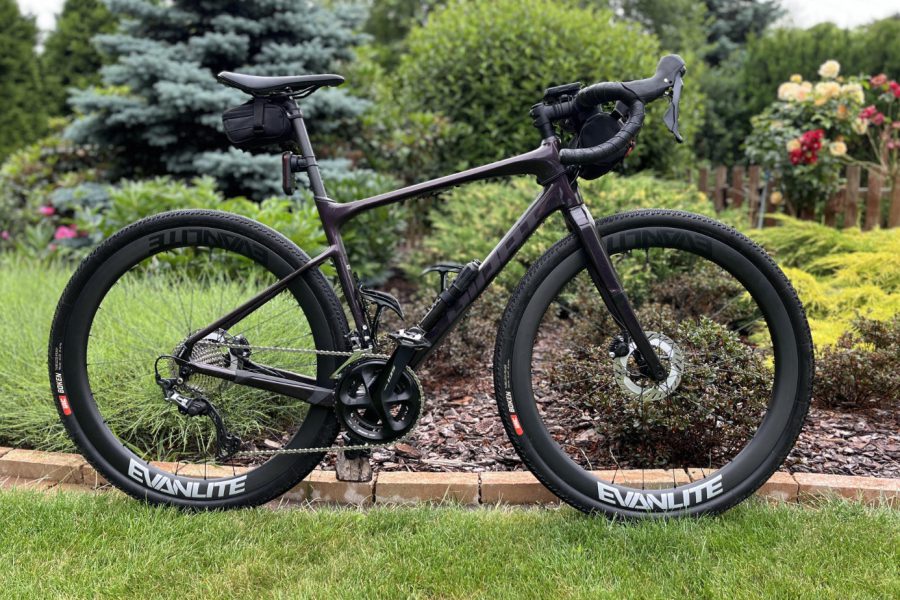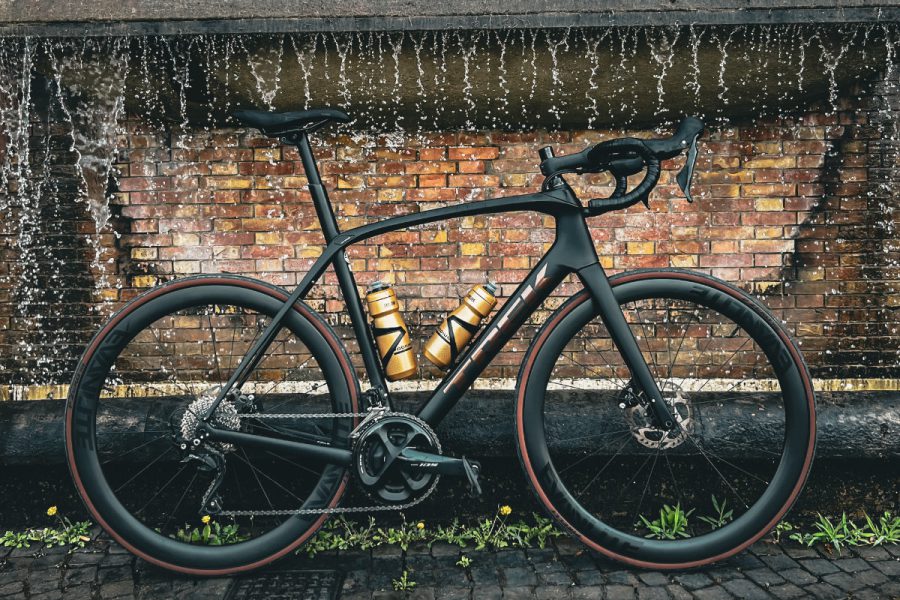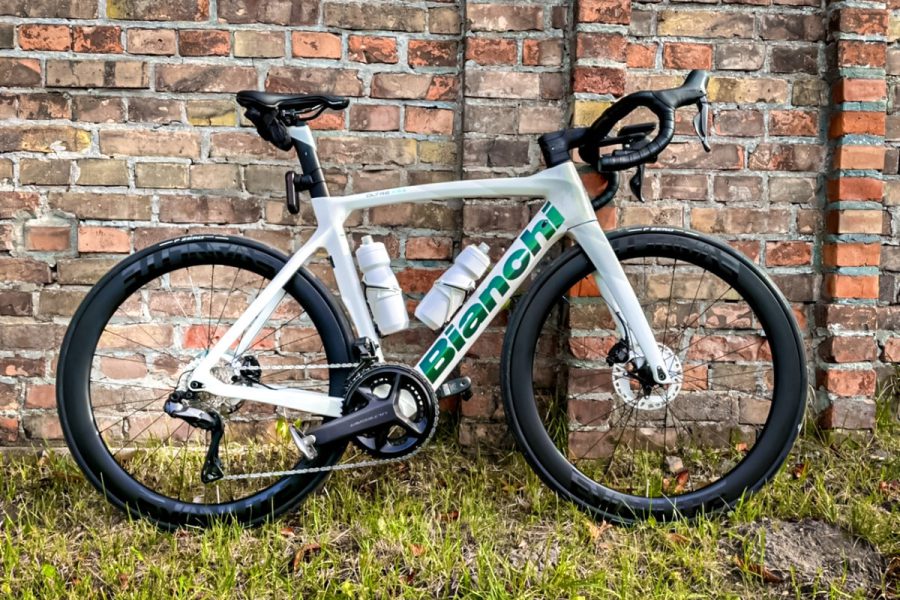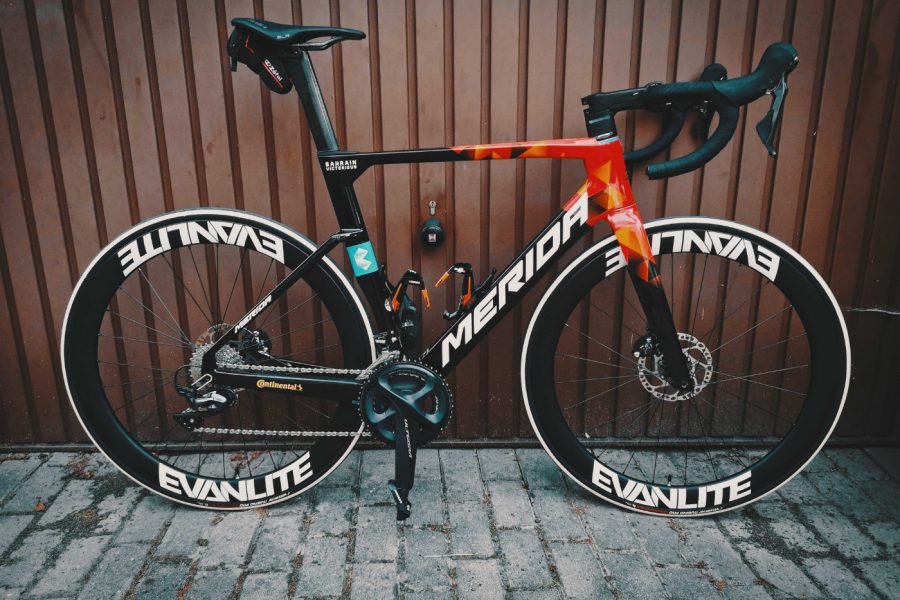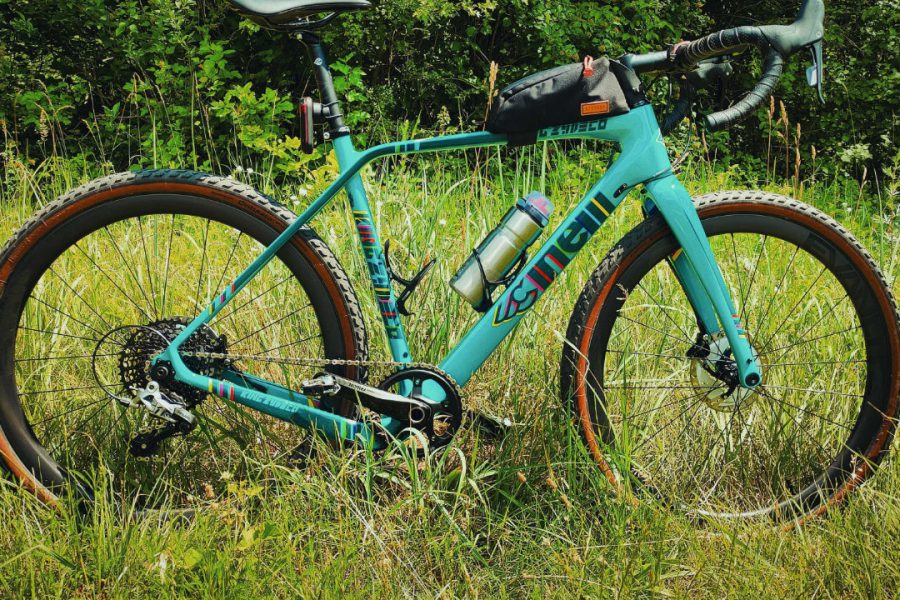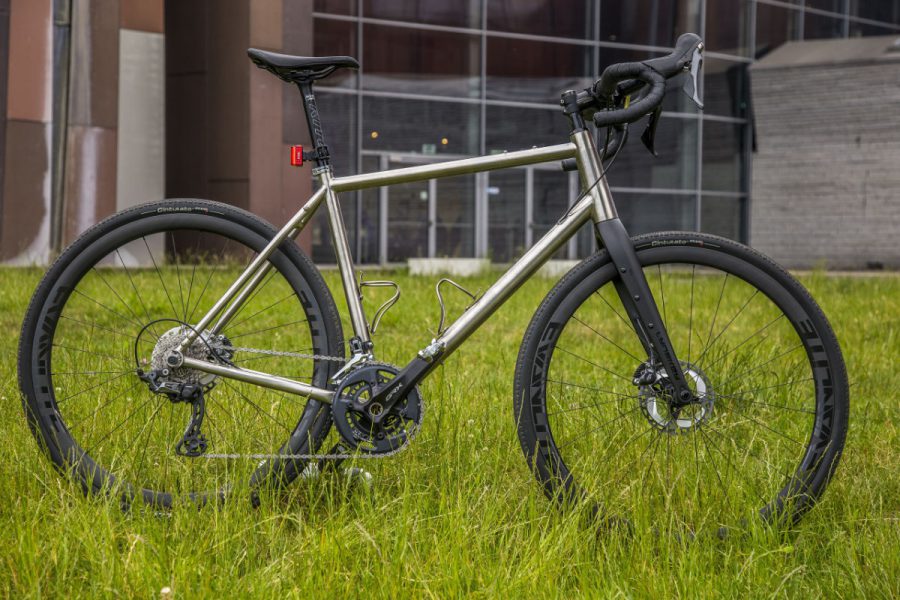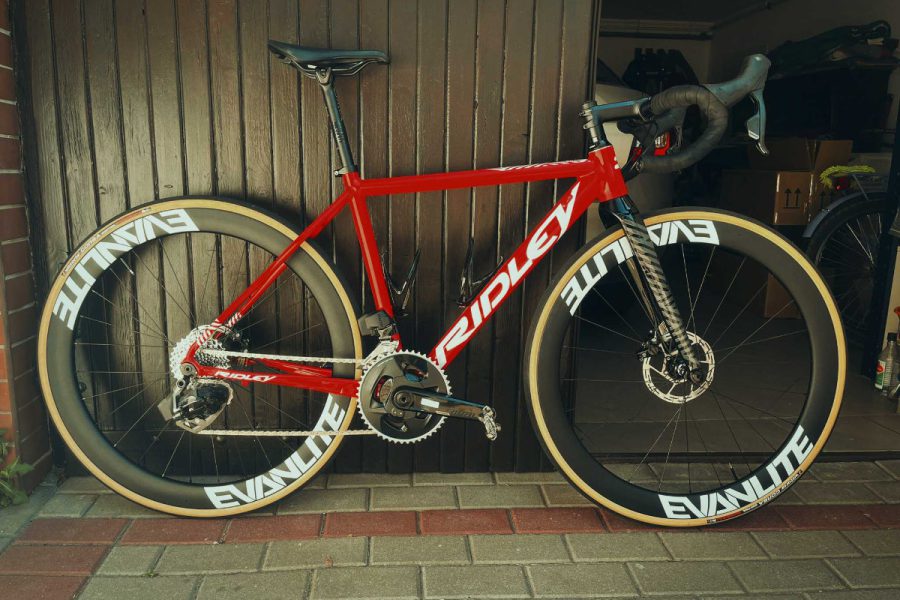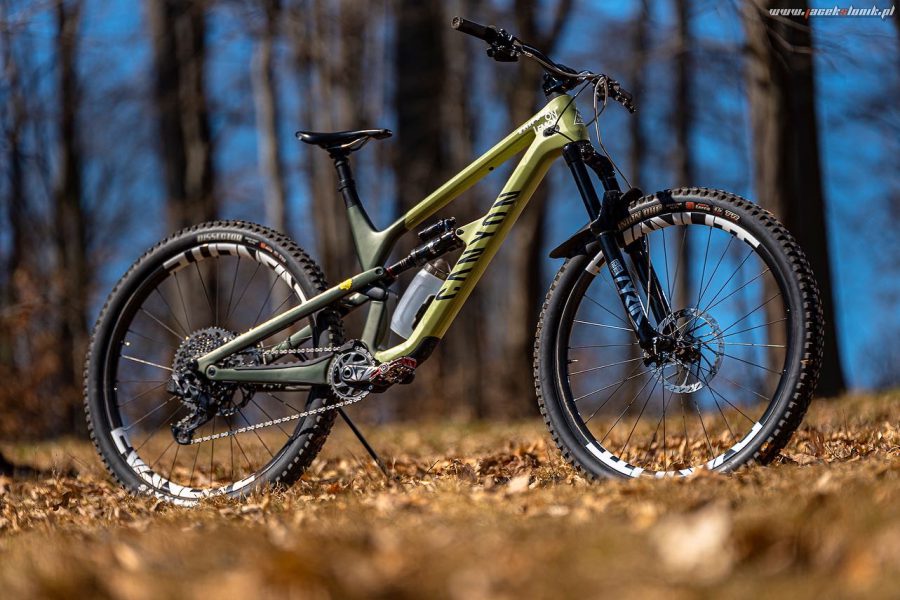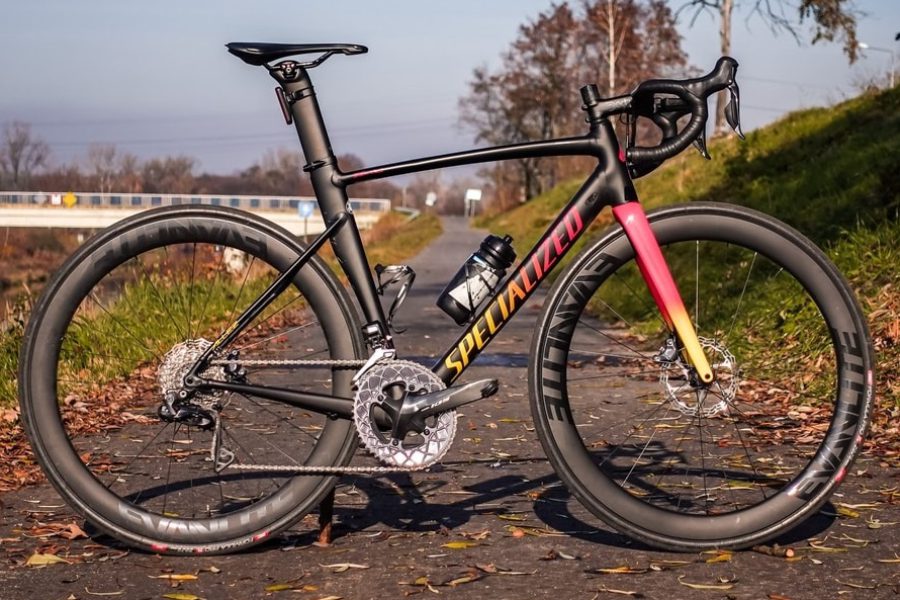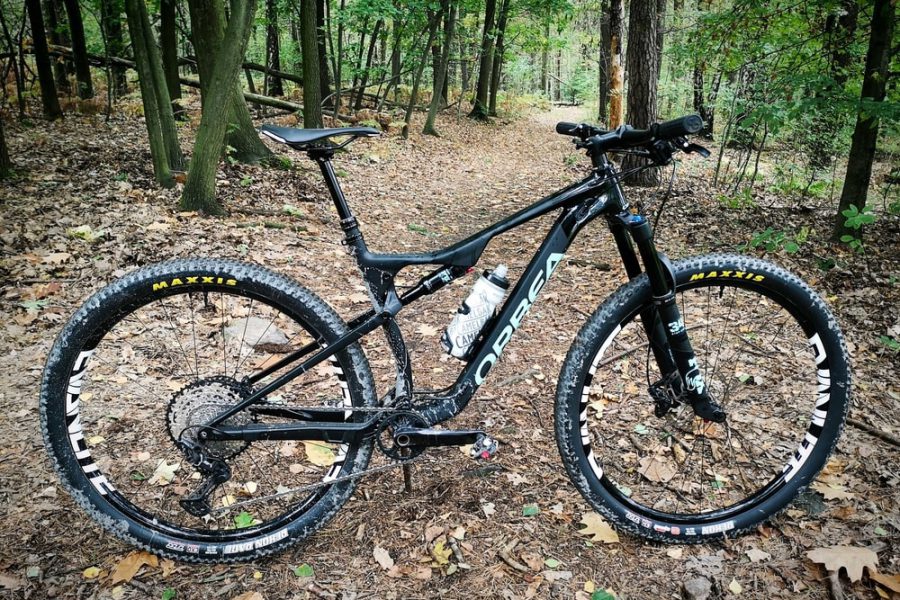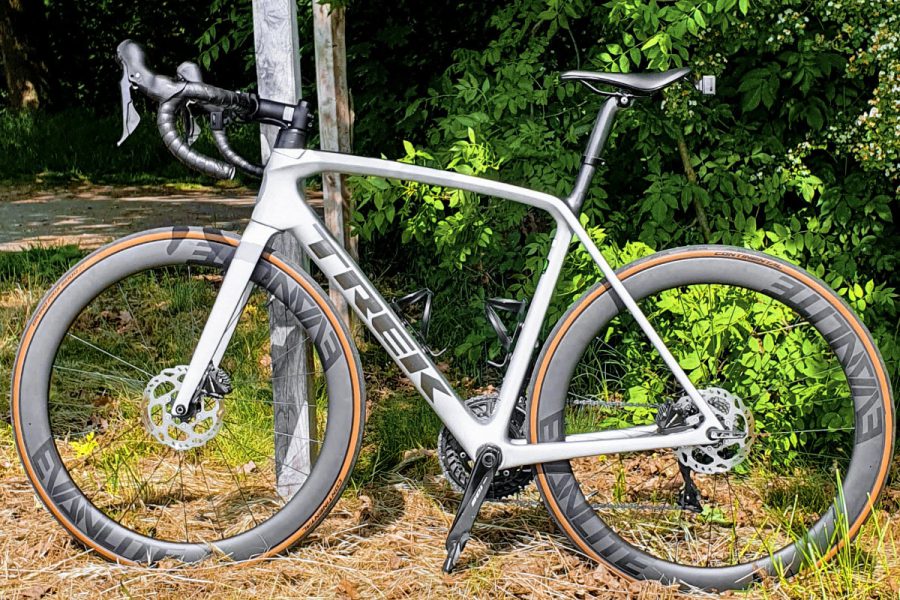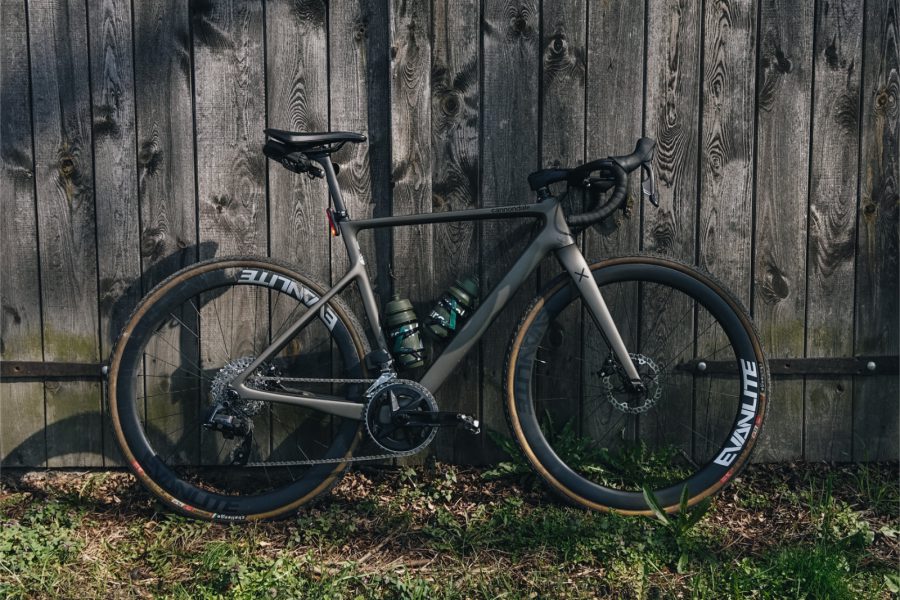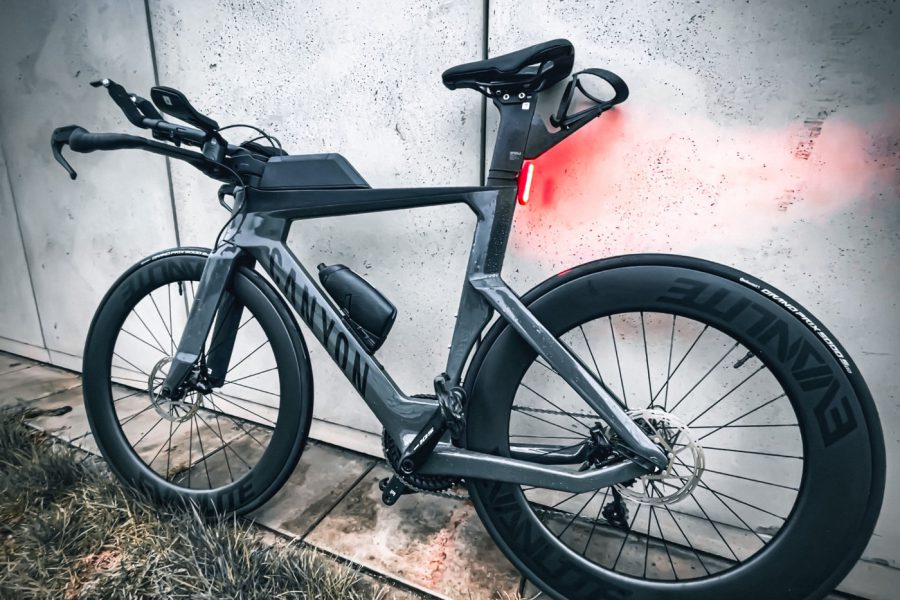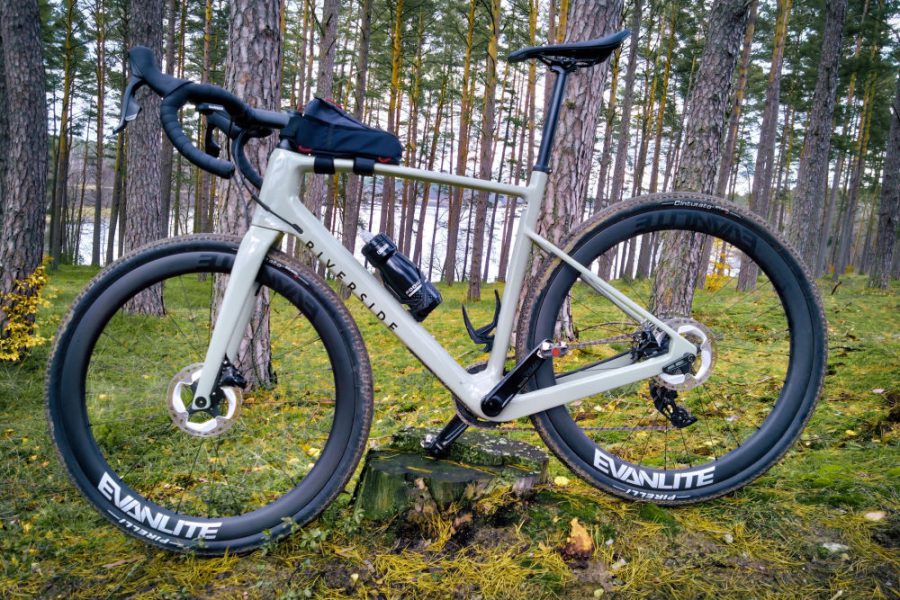 We send carbon wheels all over Europe using UPS and DPD couriers. Shipping time 2-5 days.

The wheels are securely packed in a special protective cardboard box. You can pay for your order using PayPal.